With 10+ years of experience in 2D animations and motion graphics and 4 years in 3D and video game animations, I've produced 3D models for tech corporations, animated characters for learning and video game companies, and also worked in video game development.
Film and animation producers, video game studios, tech corporations, music videos, product prototyping, learning and education sector.
3D concept, modeling and shading, character rigging and animation, cinematic animation, mocap capturing and cleaning, facial animation, environment building, game engine implementation.
Maya, MotionBuilder, 3DS Max, Blender, ZBrush, Substance Painter, Unreal Engine 5, Cinema 4D, Spline, Animate, After Effects, Python and MEL.
c h a r a c t e r A n i m a t i o n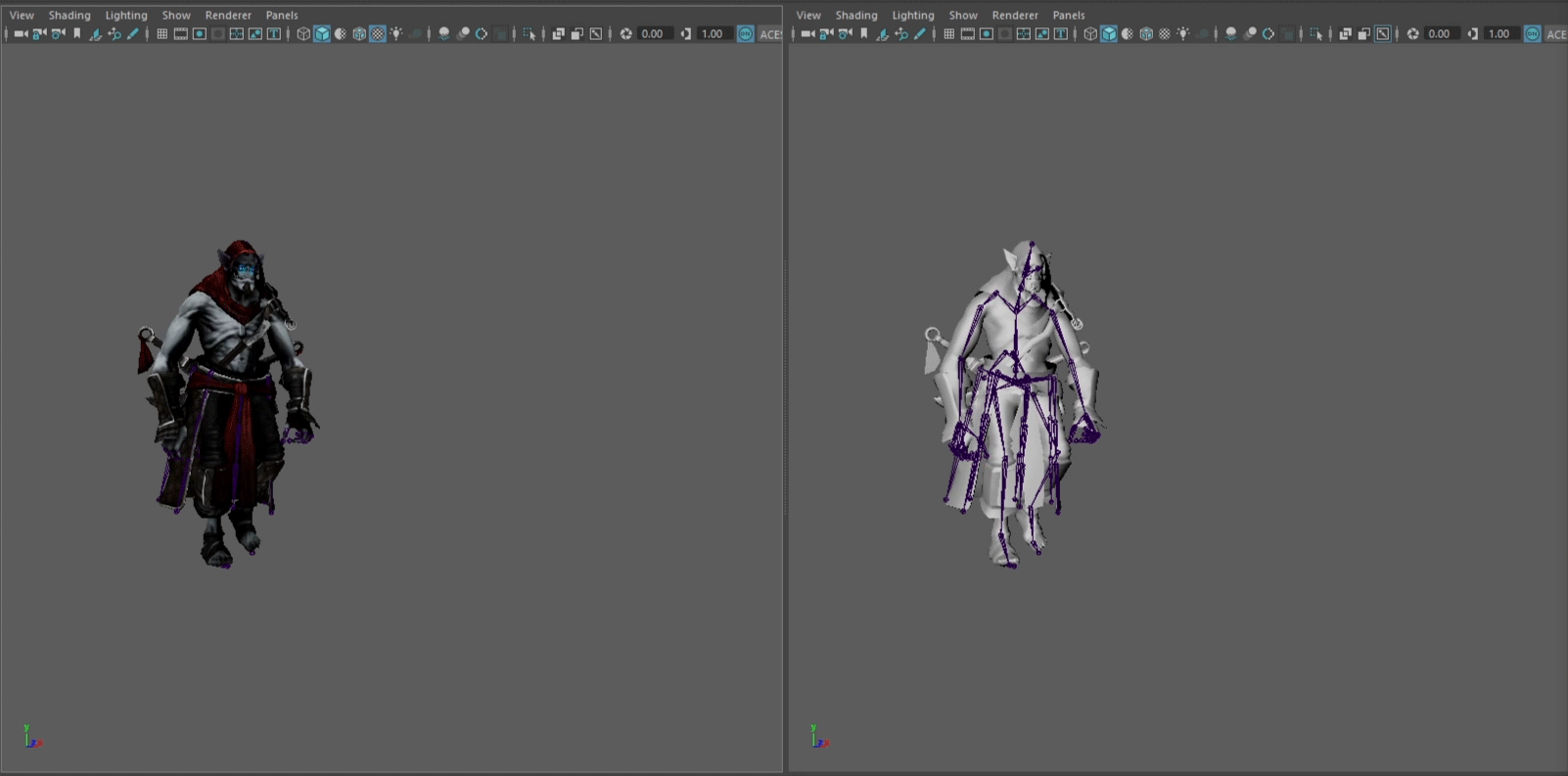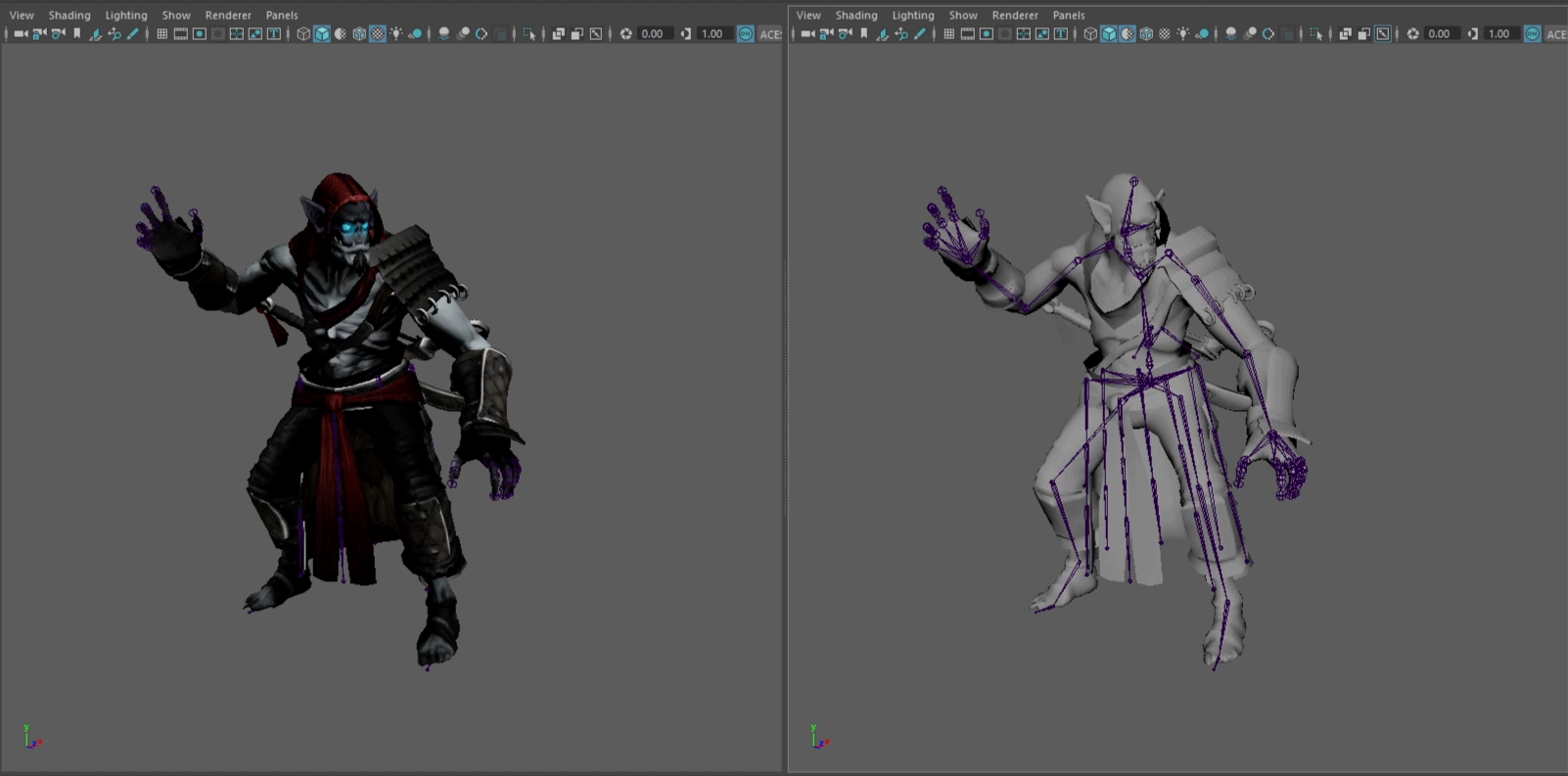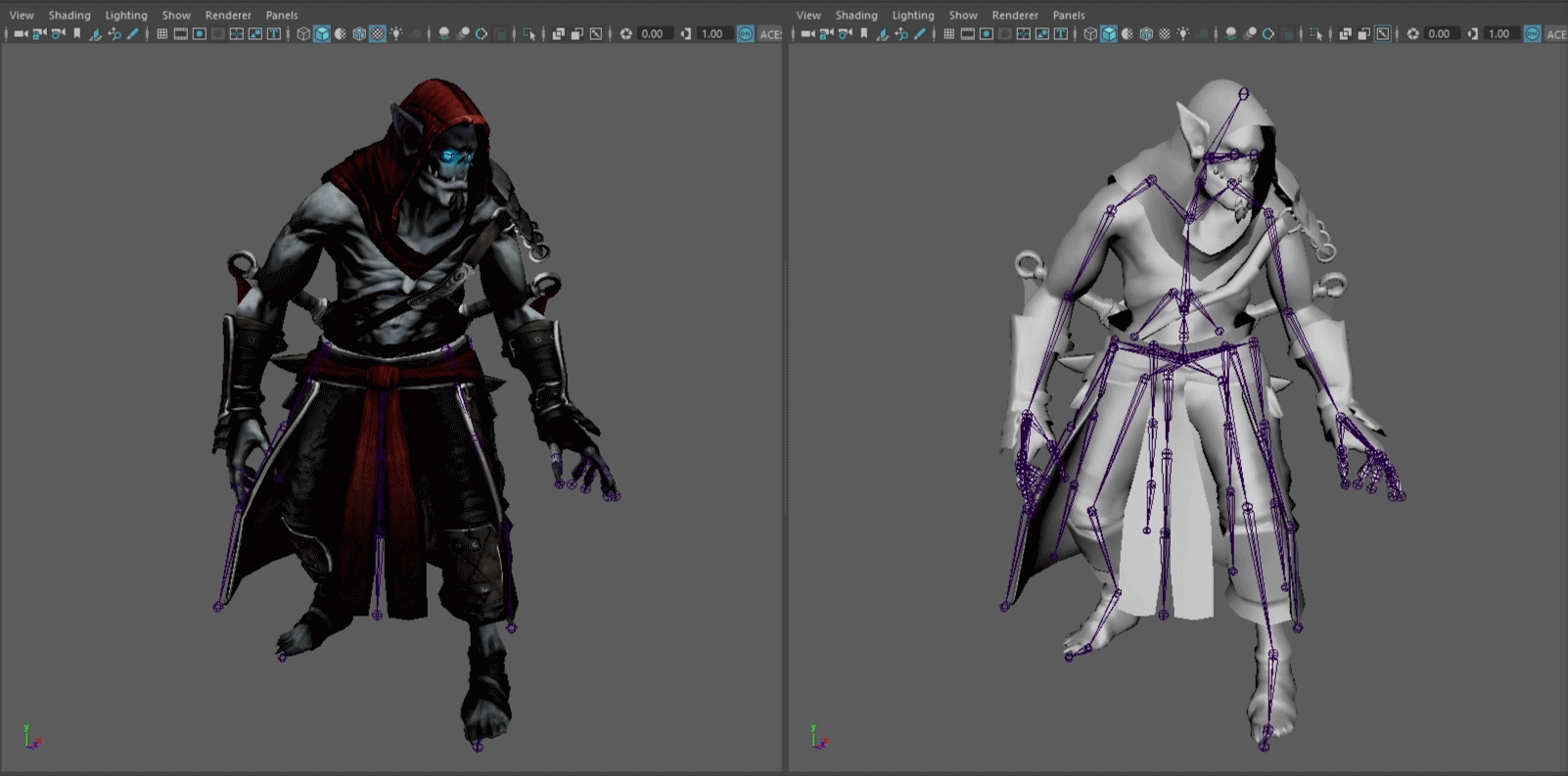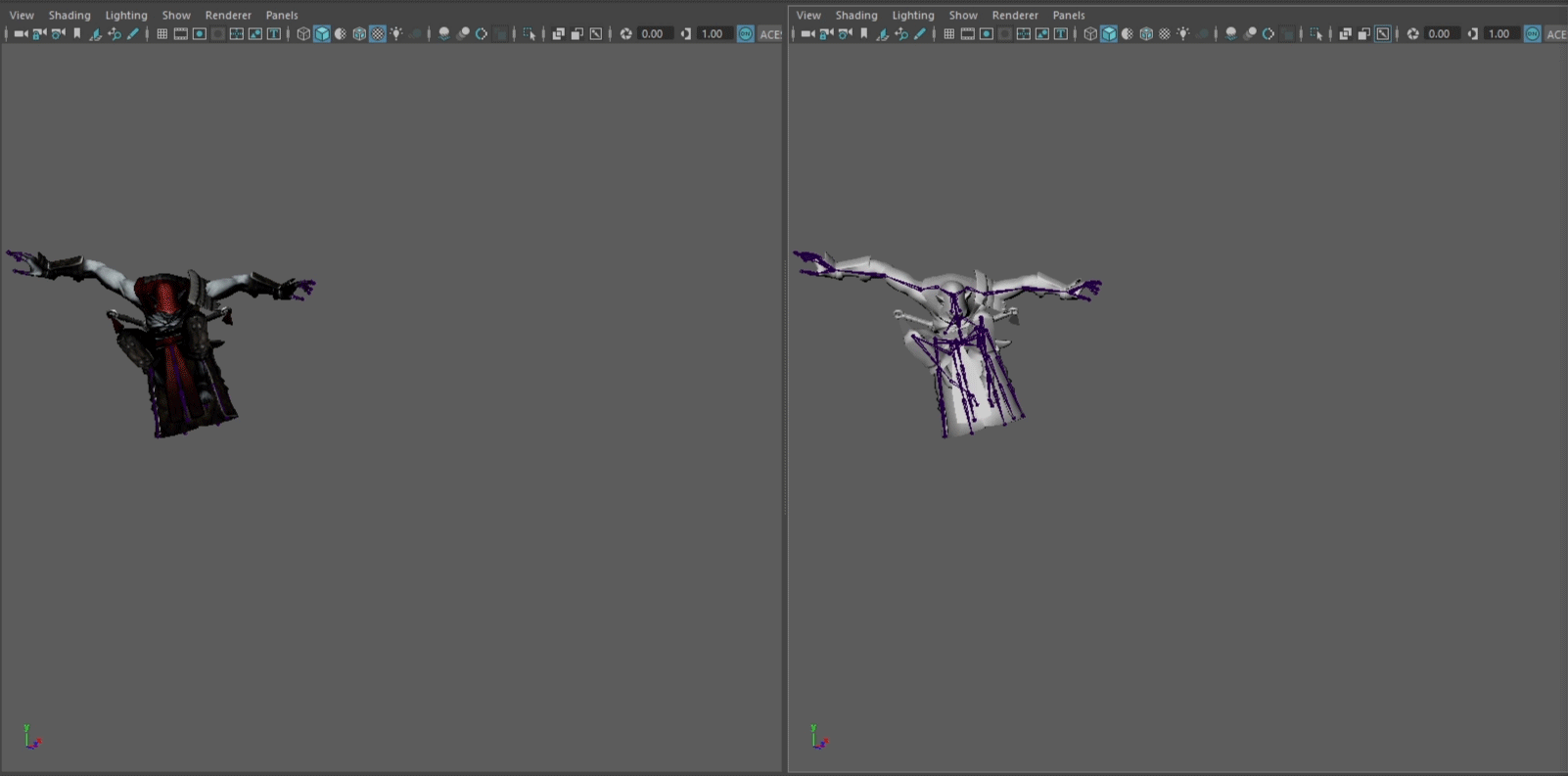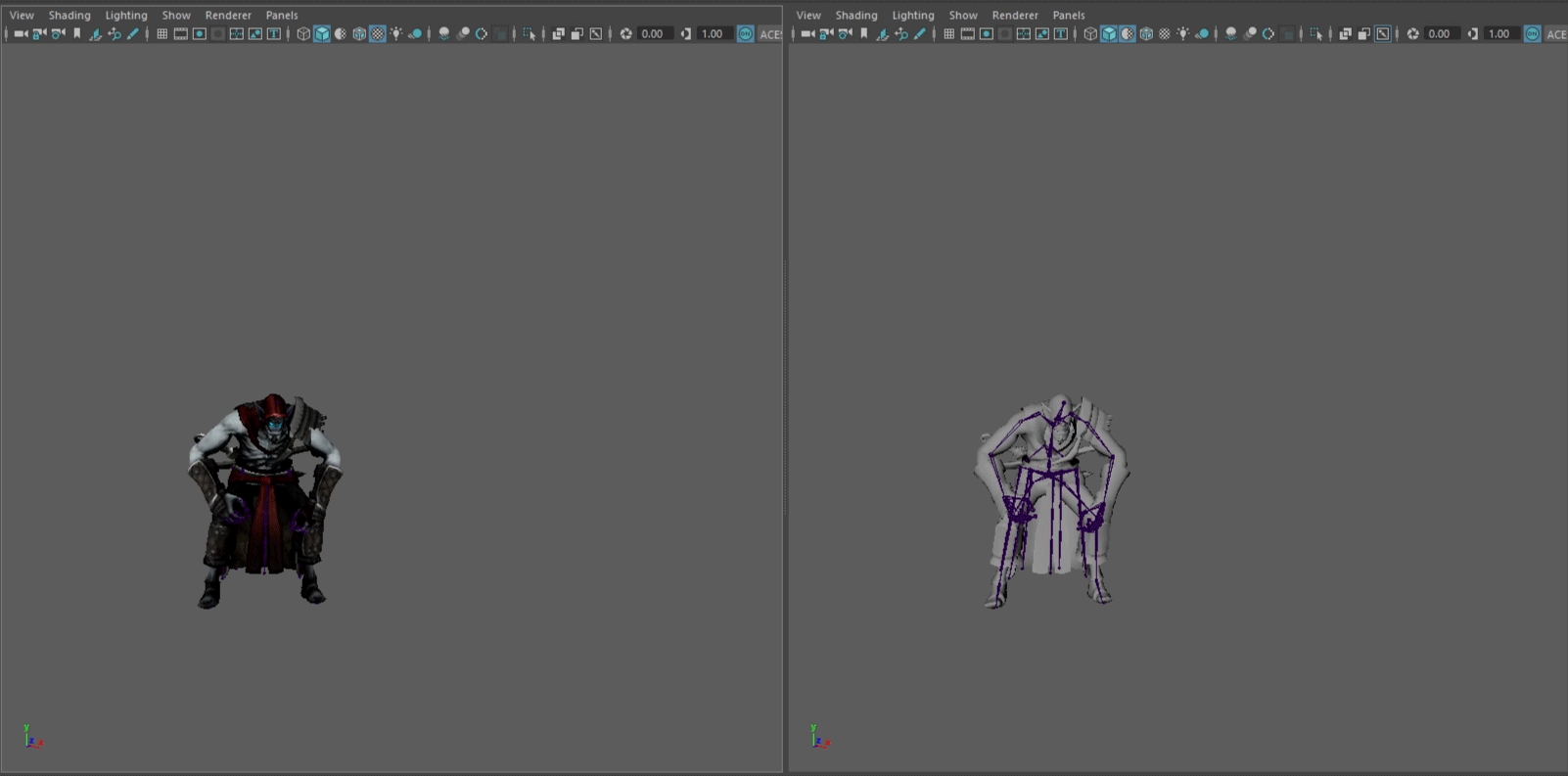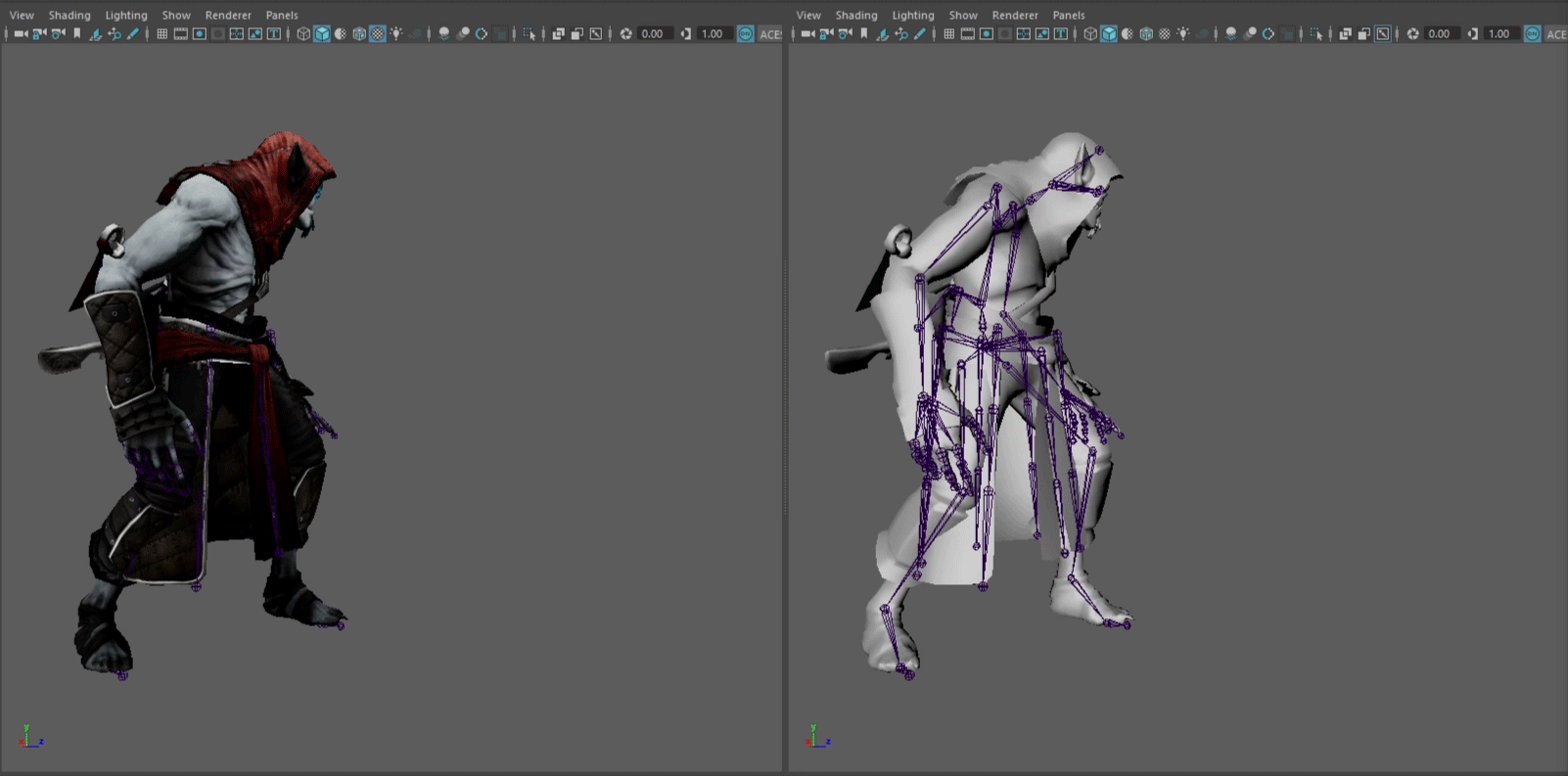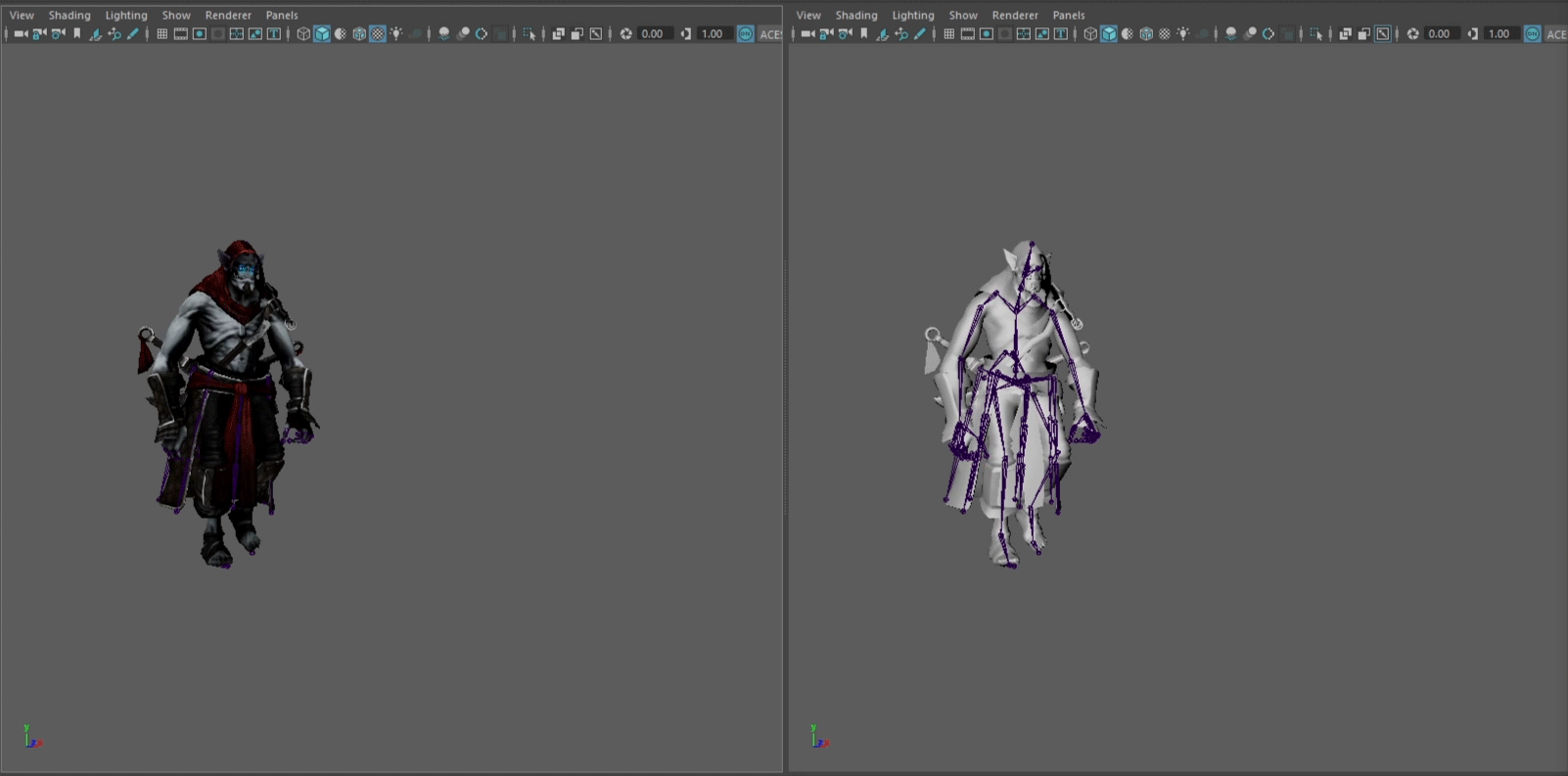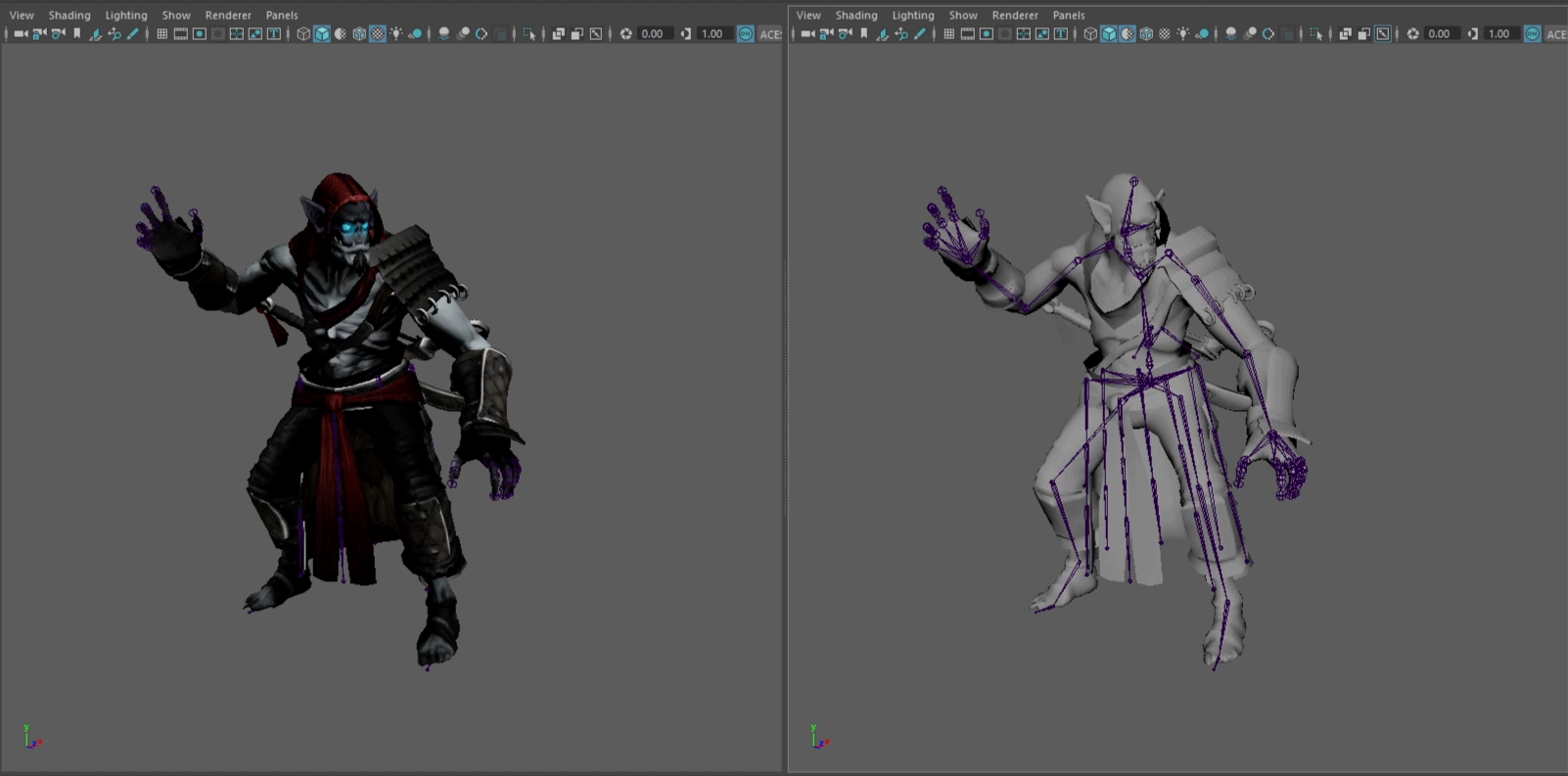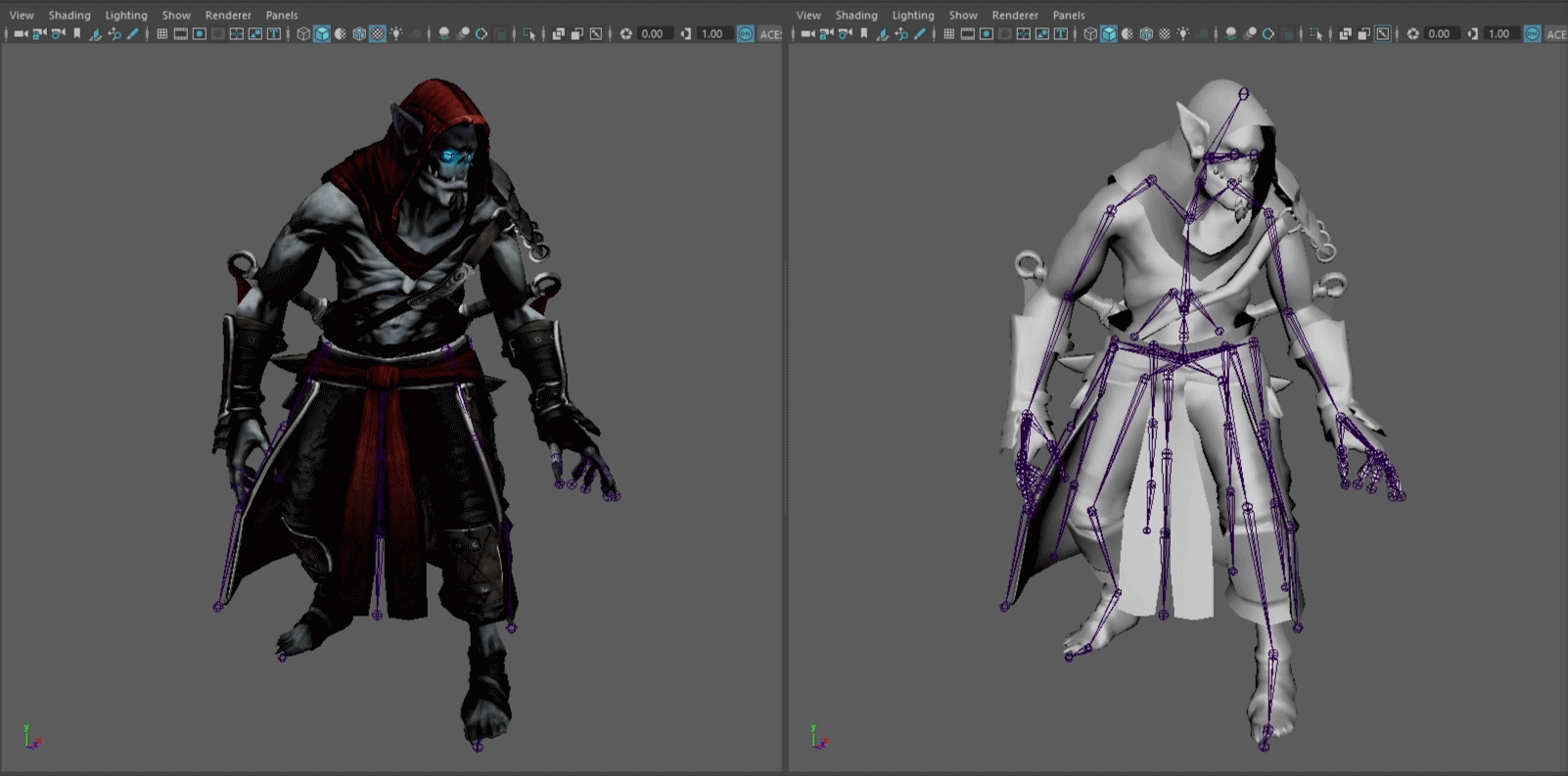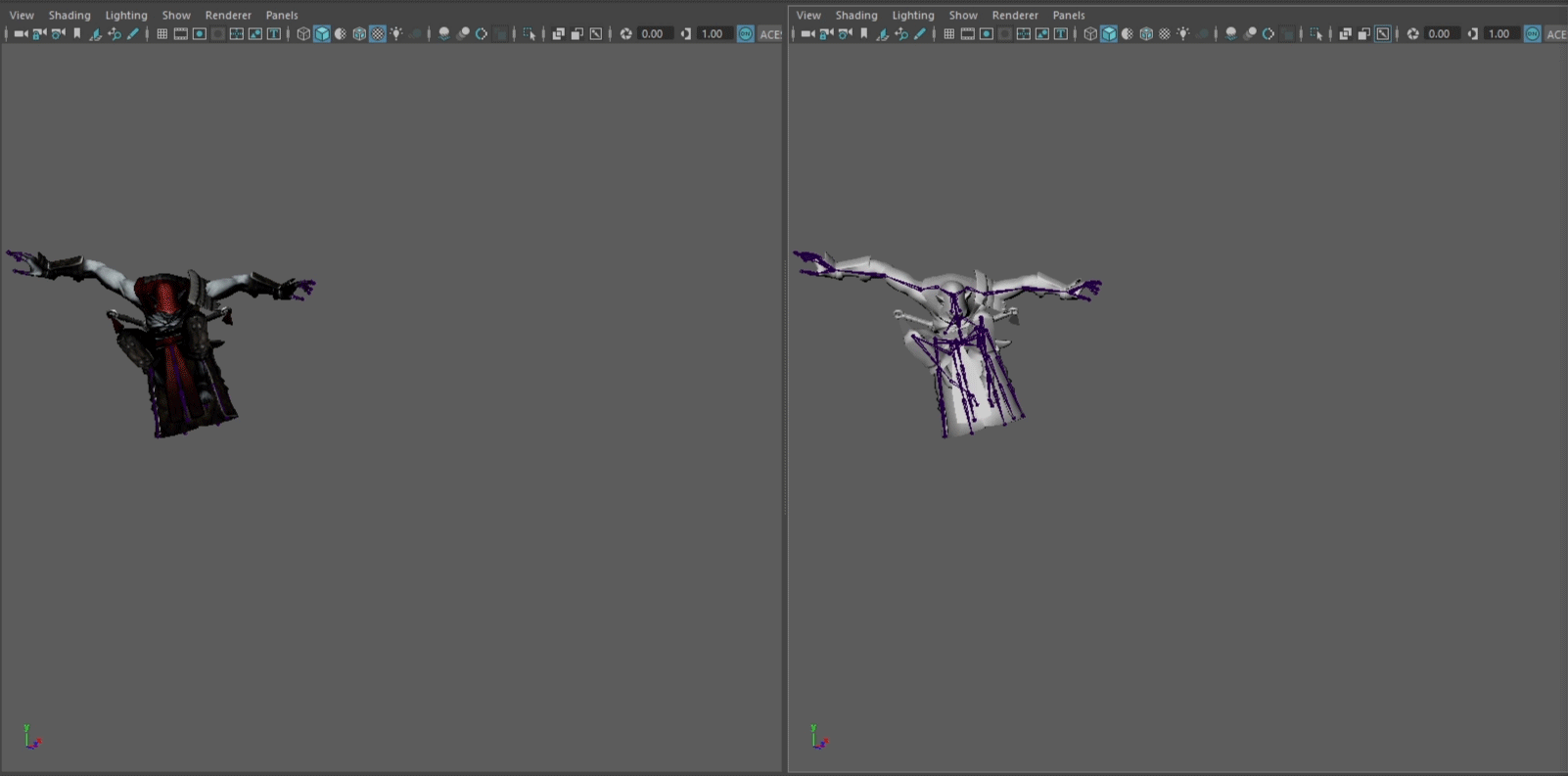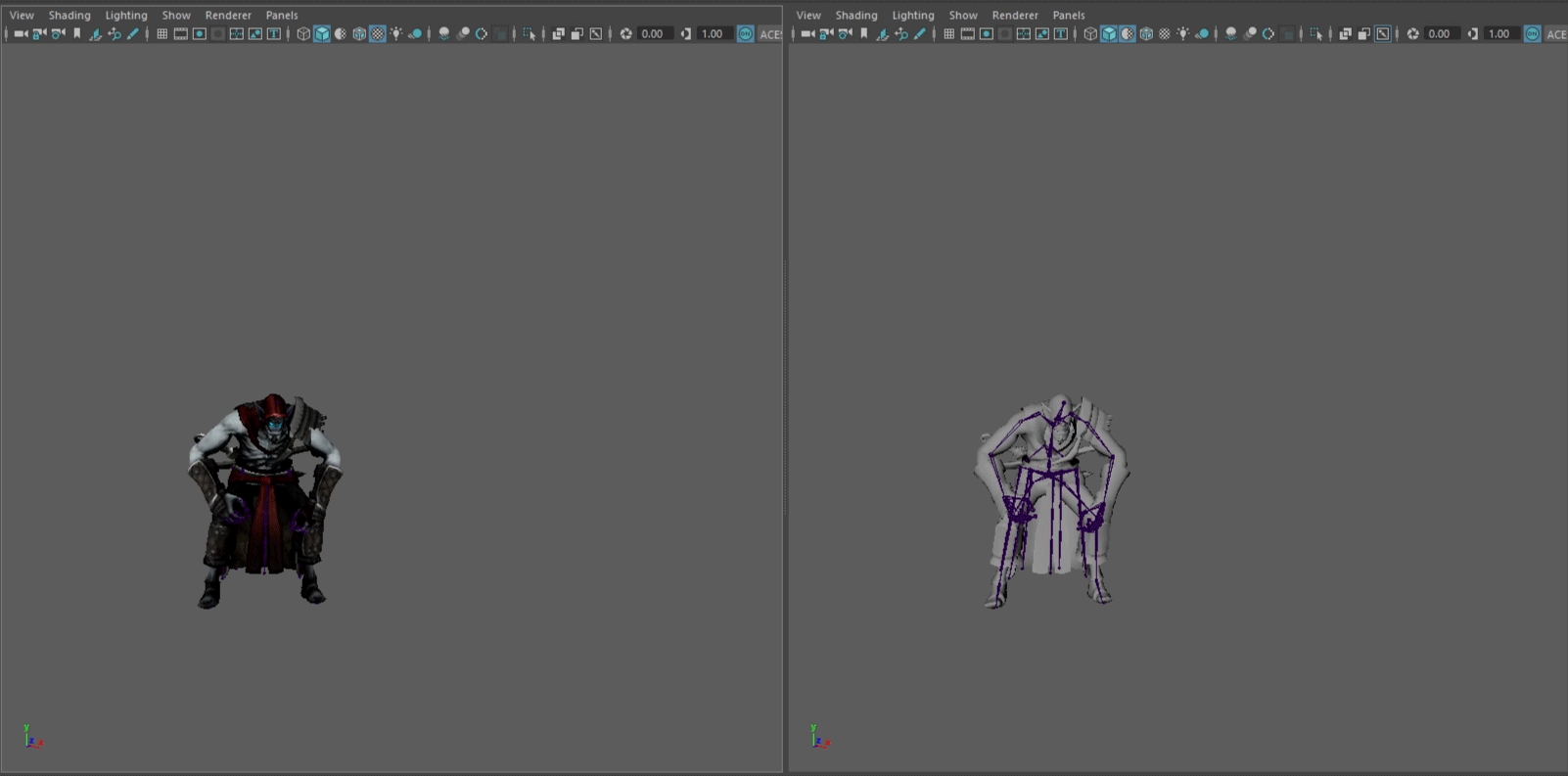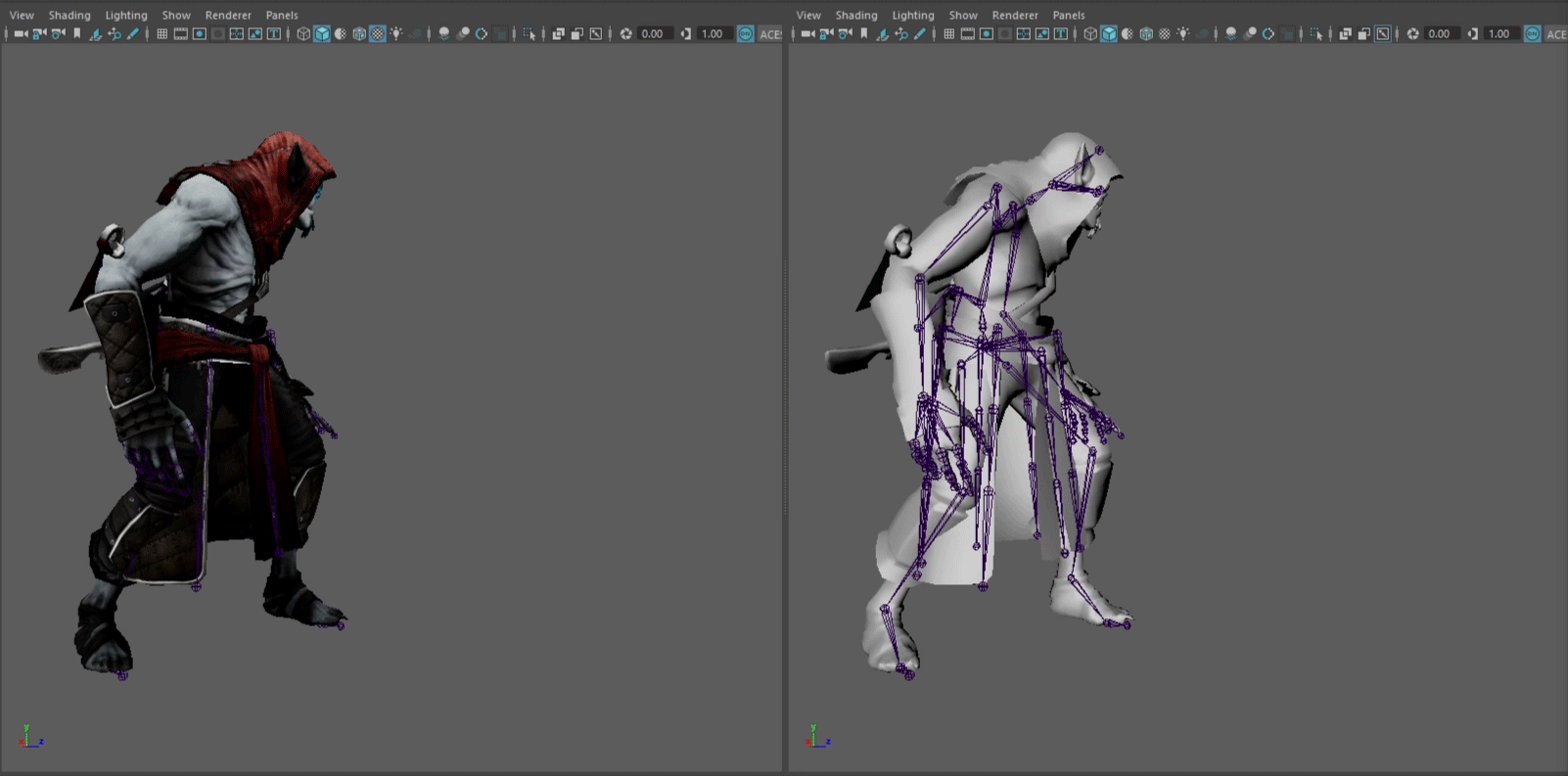 Timelapse of a detailed rigging process for a griffon model, containing claws, tail, wings and jaw.
The process for its FK rig, features joints positioning, skinning, weight painting and details fine tuning, and finally testing on a flying animation.
Featuring my latest work with 3D animation for cinematic and commercial purposes, it shows samples of animation, modeling, environment building, lightning, shading and also video editing.
2 d A N D C O M P O S I t i N G
Directed by Ale Abreu, I worked in the 2D animation of characters, environment, cameras and secondary elements. I also worked in compositing the scenes and adding lighting effects.
Buriti Filmes - Globo Filmes - 2023